Today I'm excited to be a part of the creative blog tour for the upcoming release of As She Ascends by Jodi Meadows.  I've decided to put together a playlist that reminds me of Mira and the journey that she went through during both of these books.  Feel free to comment your favorite songs to add to this playlist.
Playlist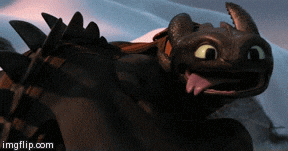 I Am The Fire by Halestorm: The only person that you need to save you is yourself.

Throne by Bring Me The Horizon:  This song is great in reflecting what Mira has been through and what she is going to do once she gets a chance. Cry Pretty by Carrie Underwood – Mira was always wanting to please her parents and she finally found out who she truly was during her time in "the Pit"
I Stand By You by The Pretenders – Mira and Aaru, need I say more?
Fight Song by Rachel Platten – Mira finally standing on her own and fighting all the corruptions and misdeads she uncovered from Before She Ignites.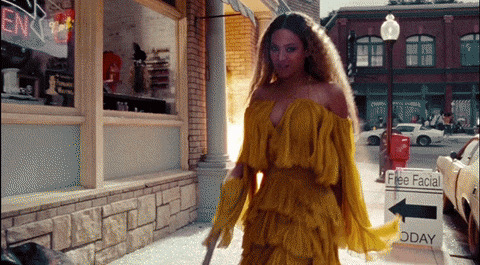 As She Ascends (Fallen Isles #2) by Jodi Meadows
Publication: September 11th, 2018 by HarperTeen
MIRA, THE HOPEBEARER
Mira Minkoba is on the run with her friends after a fiery escape from the Pit, where she'd been imprisoned for defending the dragons she loves. And she wants answers. Where have all the dragons been taken? Why are powerful noorestones being shipped to the mainland? And did the treaty she's been defending her whole life truly sell out the Fallen Isles to their enemies?
MIRA, THE DRAGONHEARTED
As her connection to the dragons—and their power—grows stronger, so does Mira's fear that she might lose control and hurt someone she loves. But the only way to find the truth is to go home again, to Damina, to face the people who betrayed her and the parents she's not sure she can trust.Home, where she must rise above her fears. Or be consumed.The second page-turning novel in Jodi Meadows' Fallen Isles trilogy scorches with mysterious magic and riveting romance as one girl kindles a spark into a flame.
About the Author
Jodi Meadows wants to be a ferret when she grows up and she has no self-control when it comes to yarn, ink, or outer space. Still, she manages to write books. She is the author of the Incarnate Trilogy, The Orphan Queen duology, and The Fallen Isles trilogy (harpercollins/katherine tegen), and a coauthor of My Lady Jane (Harperteen). Visit her at her website: www.JodiMeadows.com
Twitter – Goodreads – Website –Instagram
Pre-order Campaign

What you get:
A signed As She Ascends bookplate!
As She Ascends dragon stickers!
As She Ascends bookmark!
As She Ascends dragon card!
And if you order a book from One More Page, then you get all of the above plus:
Exclusive Fallen Isles tapestry card
Access to behind-the-scenes goodies
A signed, personalized, and stamped edition
The tapestry card and access to the behind-the-scenes content will come with your book when it arrives.  One More Page doesn't typically ship internationally arrangements have been made with them to do it this time! Thing to note: they're having trouble getting the site to calculate international shipping, so email them and they will be happy to help you! info@onemorepagebooks.com
How you get it:
Preorder As She Ascends
Take a photo of the receipt or forward the receipt to unicornwarlord@gmail.com
Make sure to include your address at the top of the email — and write it out exactly as it needs to be on an envelope.
If you order multiple books, then you get multiples of all the things! Just be sure to point it out at the top of your email.
This is first come first serve.
Other things:
Yes, this is international
Yes, ebooks and physical books count
Where to preorder:
Giveaway 
As She Ascends Prize Pack! US Only
Handmade Knitted Dragon Mitts by Jodi Meadows, Signed Paperback of Before She Ignites, Mira and Lala Magnetic Bookmark and Hopebearer Candle by Cornerfolds Candles.